Did you know that orchids are one of the most delicate flowers in the world? And where some of them bloom for mere hours, others can bloom for months, even years. It all depends on how much love and care you give them.
You can say the same for clients, as every business is built on good relationships. But nurturing and maintaining those relationships is easier said than done, especially in business, where competition for clients is fierce and loyalty is hard-won.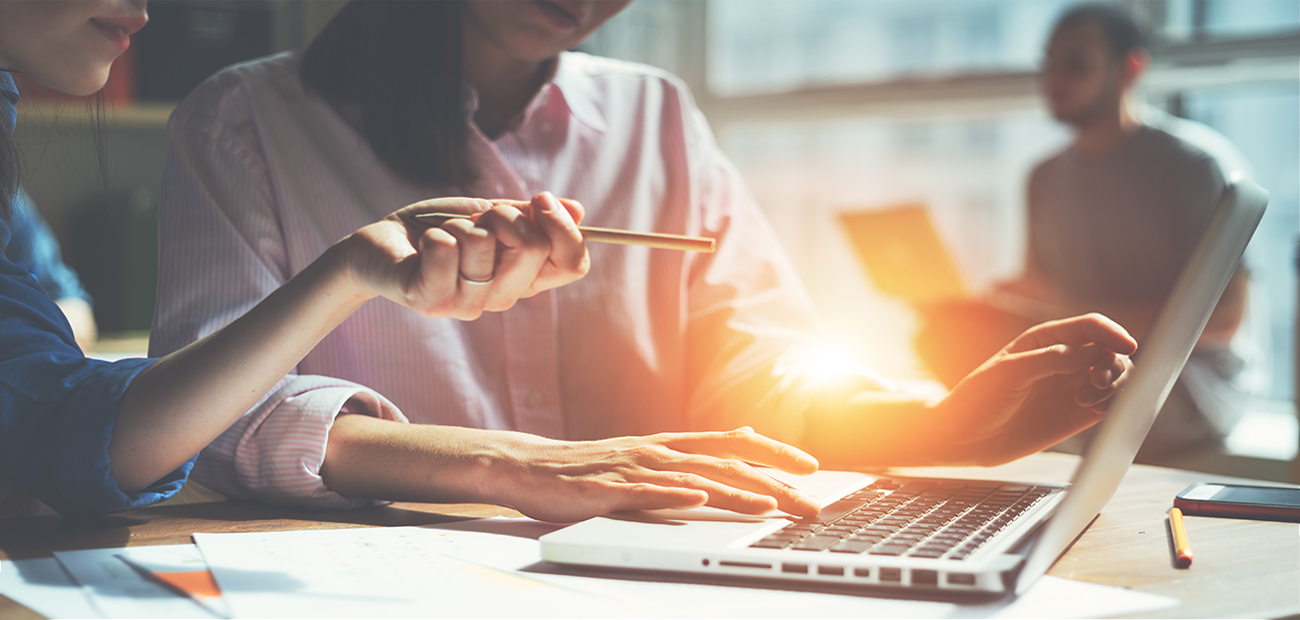 Orchid grower
But let's start from the beginning and explain who an account manager is. Imagine you have a business and need someone to create your marketing campaign. You hire a creative agency which puts Ana, your account manager, at your disposal. From that moment, you as a client became Ana's orchid and she becomes your grower. As soon as she receives a message about your needs, she reacts. This is where multitasking kicks in. Ana makes a detailed brief and organizes an internal brainstorming session to make sure you get the most creative and unique campaign tailor fitted to your needs.

She needs to make sure that copywriters produce the coolest copy, designers create the perfect visualizations of written ideas and that you get the upscaled version of what you originally wanted. She listens to you, she knows you. Her mission is to delight you, but not only with a brilliant idea. She needs to have an amazing budget allocation as well.
Orchid caregiver
Let's suppose you were delighted by the proposed campaign idea! What's next? These days people like to separate account management from client service. However, for an overall excellent customer experience, you should consider them as complementary teams. Ana will, as your account manager, make sure you get not only what you need, but so much more! She will give you answers to questions you didnt' know you had as she is a boundary pusher. And she will have them ready for you on time, which is crucial. Ana will also have an ace up her sleeve, because as every good account manager, she is thinking up front about upsells and cross-sells.
Some orchids are white, some are blue
All clients are special flowers, with their unique needs and wants. Some are unrealistic, some are 'self-proclaimed VIP clients', some are NYSMNYD clients (now you see me, now you don't) and some are 'yes, no, maybe' clients. Not to mention 'everything is urgent' clients. Although different, they all need to be treated as your number one priority. Never let them think they are not. That is the trick where Ana, as an account manager, has to be like a chameleon – using her management skills to manage different clients.
Let's take DRACO for example. Successful Croatian waterproofing company by theory, super innovative and cool client in practice. They like to push boundaries but they are not so sure how. That's where Ana and her team step in! DRACO says 'edgy', we say 'let's make waterproofing hot'. The point is to give them an upscaled version of what they originally wanted. Why? Because they simply deserve it. Did you see our digital campaigns and catchy mega boards in Zagreb and Split? If not, take a sneak peek here.
Eternal orchid
Briefly, managing accounts is not for everyone. It's hectic. It's stressful. But, it's also so worth it. It means having a passion for people – being around them, learning about them, and helping them grow. Sometimes that growth means from a seed to a flower, and sometimes from an already existing flower to an even bigger and prettier one. Communication is crucial, organization is fundamental and caring is essential.

So, don't forget to communicate, care, push the boundaries and be organized as hell. That is the receipe for an eternally successful key account management. Or, at least for a wonderful, long- term business relationship.