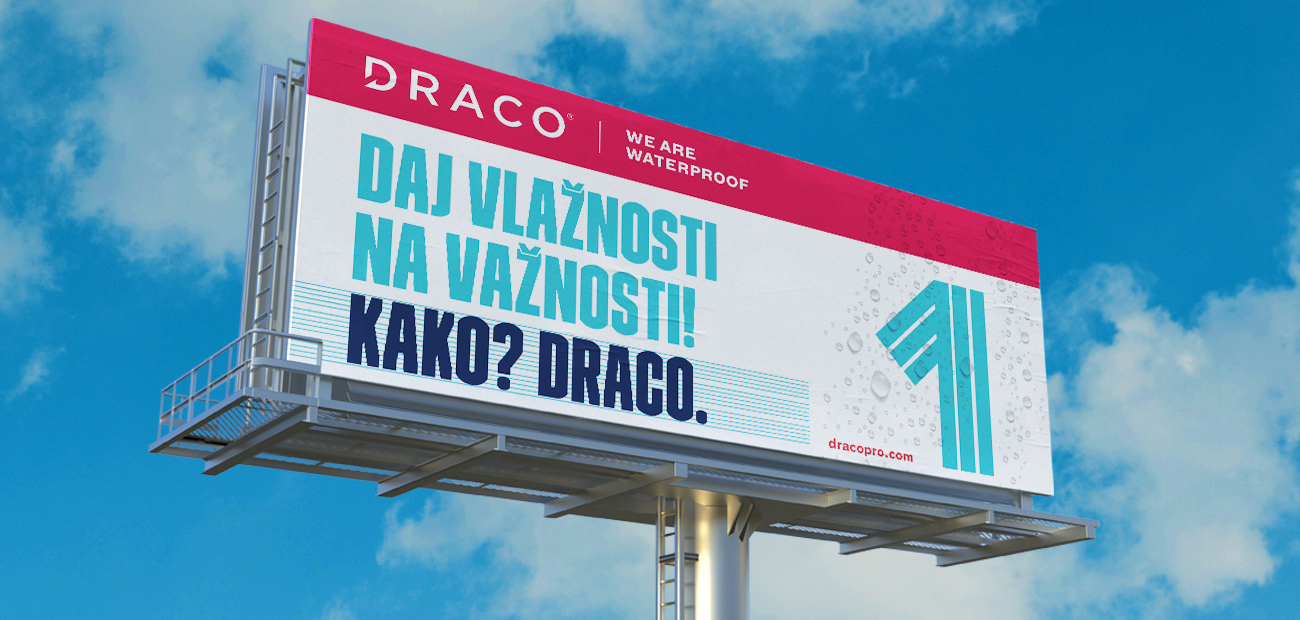 DRACO is a successful waterproofing solution company - an innovative waterproofing products manufacturer based in Croatia and present on the southeast European market.
Perspective, growth, and desire for developing are what this company has been aiming for and that is where Younited agency has stepped in giving it a hand.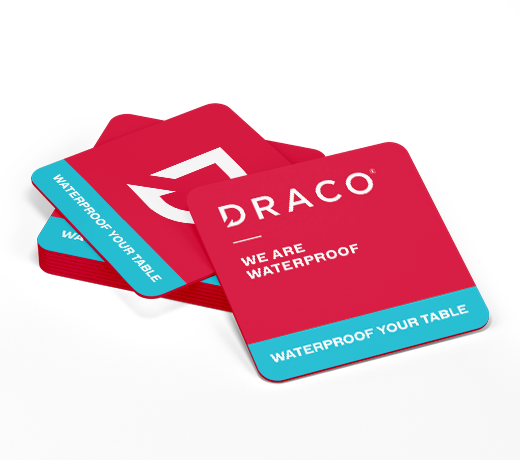 THERE ARE NO BORING TOPICS, ONLY BORING CREATORS
Don't find construction and waterproofing sexy? Well, we do!
In 2021., DRACO made three wishes - making their products recognizable on a wider scale, expanding their team and being a desirable employer as well as spreading their business within other European markets. Younited agency, as every good ginny in the bottle, is making all that come true.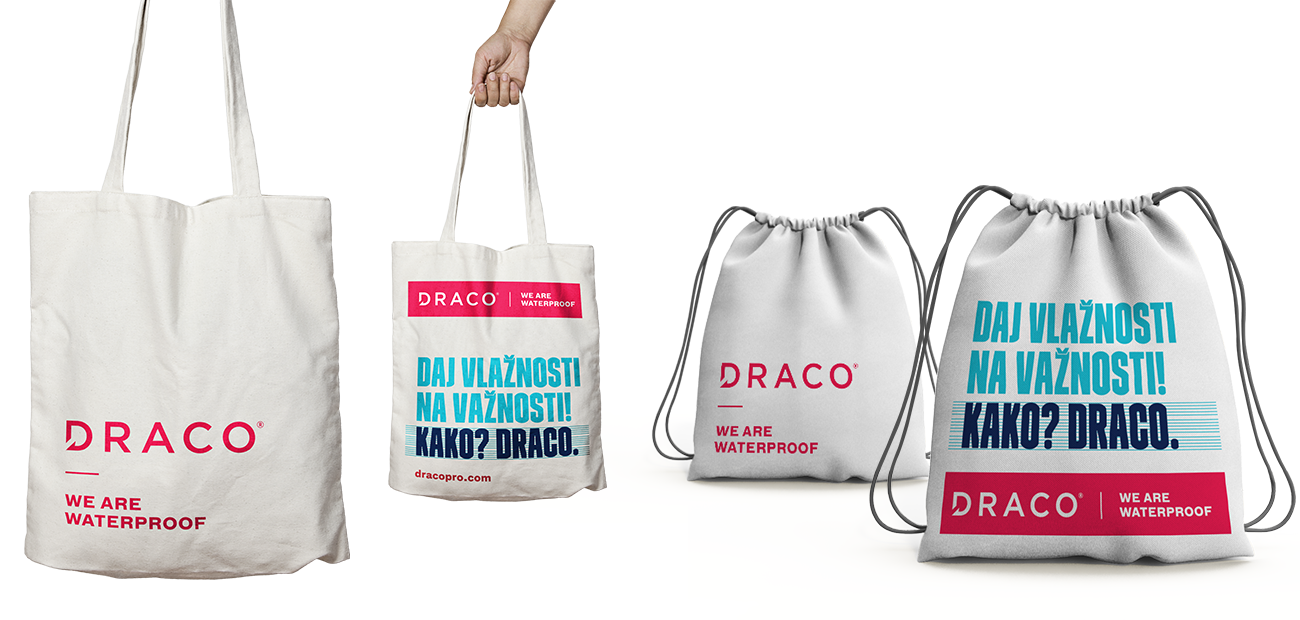 BEING WET IS NOT (ALWAYS) A GOOD THING
We did not want to present DRACO to the world as just a waterproofing solution company. We wanted everyone to see how open, innovative and cool they are. That was our base for creating digital and mass media campaigns, and following ideas were born.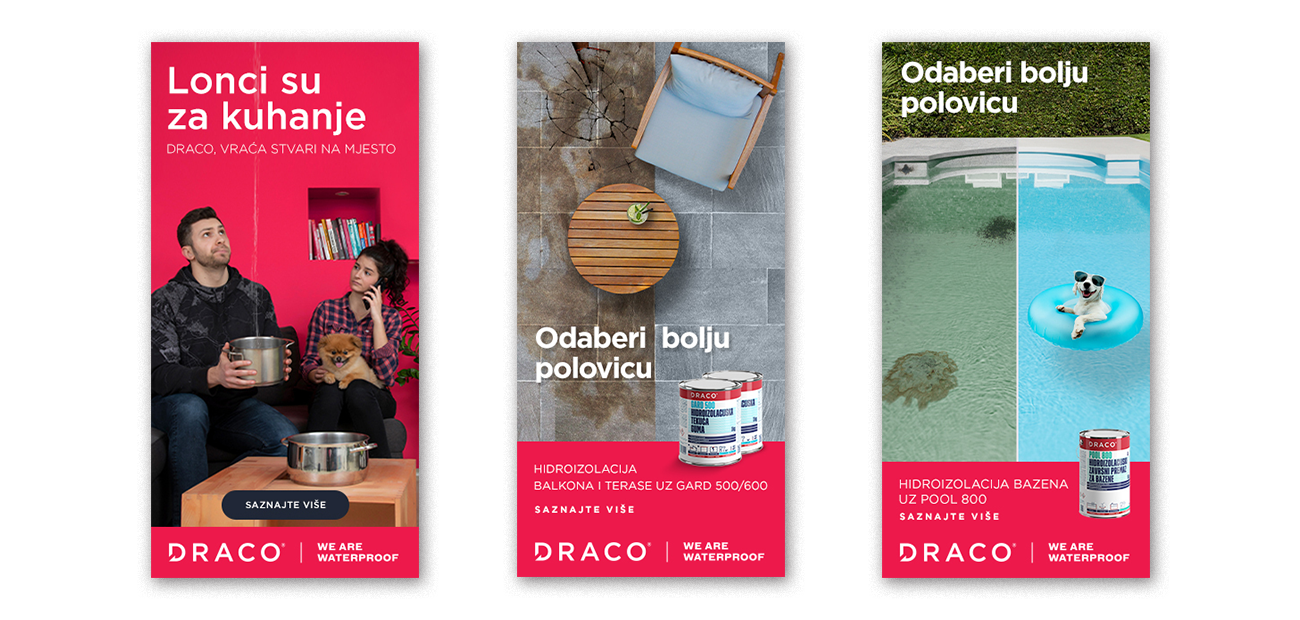 DIGITAL CAMPAIGN
In the brand awareness phase, DRACO is putting things back in their place; pots back in the kitchen and rainboots back in the garden.
The act phase encourages you to pick the right side. 

Both campaigns delivered over 19 million impressions with more than 20 thousand clicks in only 30 days.

But, that was not the best thing that came out of this. Client's satisfaction and the 'you are our favorite agency' declaration was what made us work even harder and better.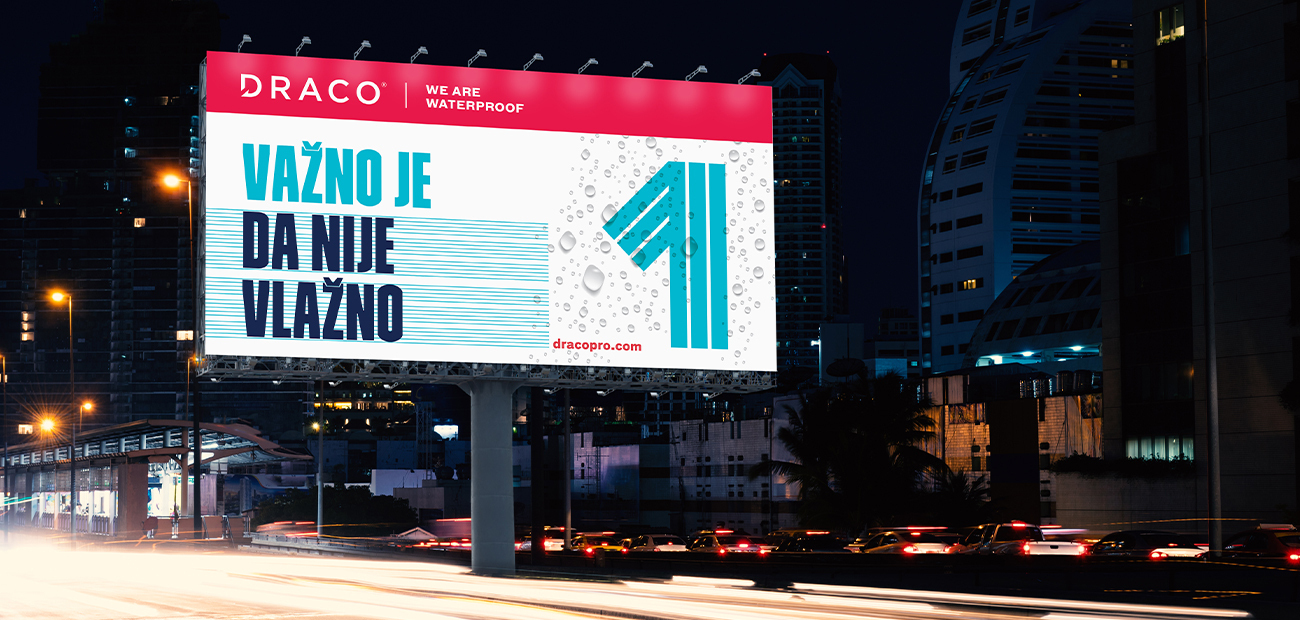 MASS MEDIA CAMPAIGNS
We have used radio and OOH to tell the people – Being wet is not always a good thing!
Three radio stations, two mega-board locations in Zagreb and two in Split with one amazing copy said it best!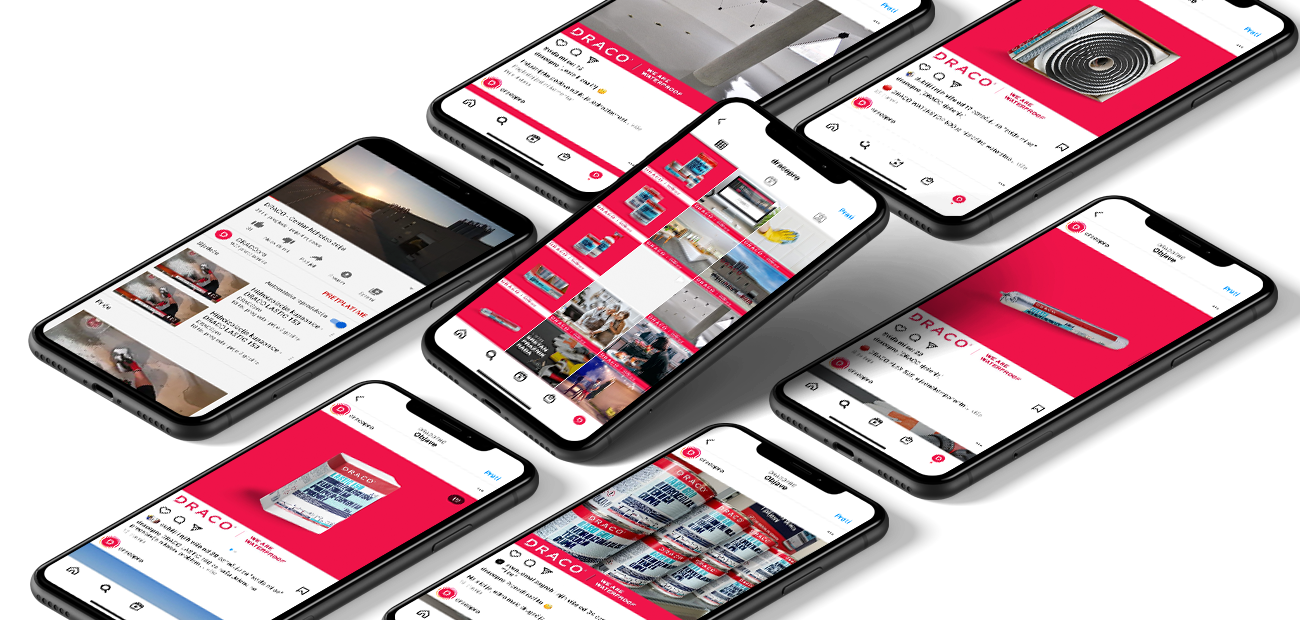 GETTING SOCIAL
(YO)united team has made superb work in social media consulting and creating visuals for client's social networks, which resulted in a 300% growth of followers and virtual friends in only three months.
We also produced the photo and video materials after used on the client's website, social media and YouTube channel.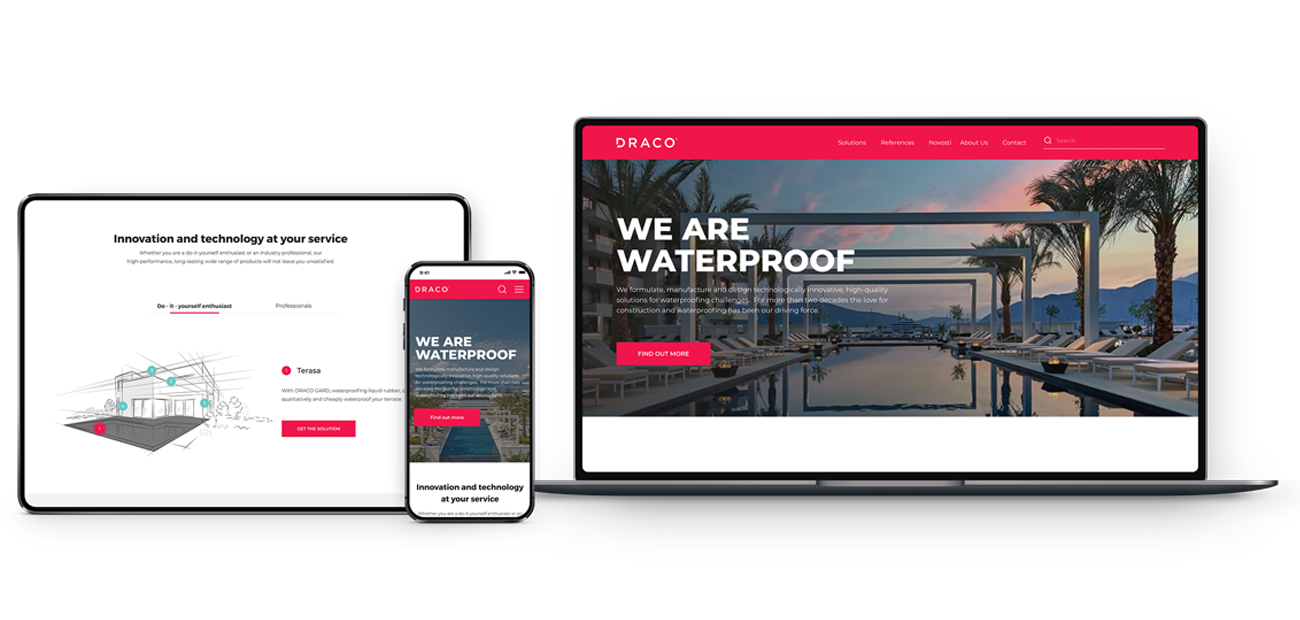 NEW WEBSITE FOR NEW BEGINNINGS
You think creating something out of nothing is hard? How about creating something new out of something existing?
Starting point - make an amazing website, worth bragging to existing and new clients.
Breakthrough - keep something old, make something new, create something red and produce something cool.
Voila effect - new DRACO website with visuals, content and development - all made by Younited agency.
Want to turn your business into hell of a story?