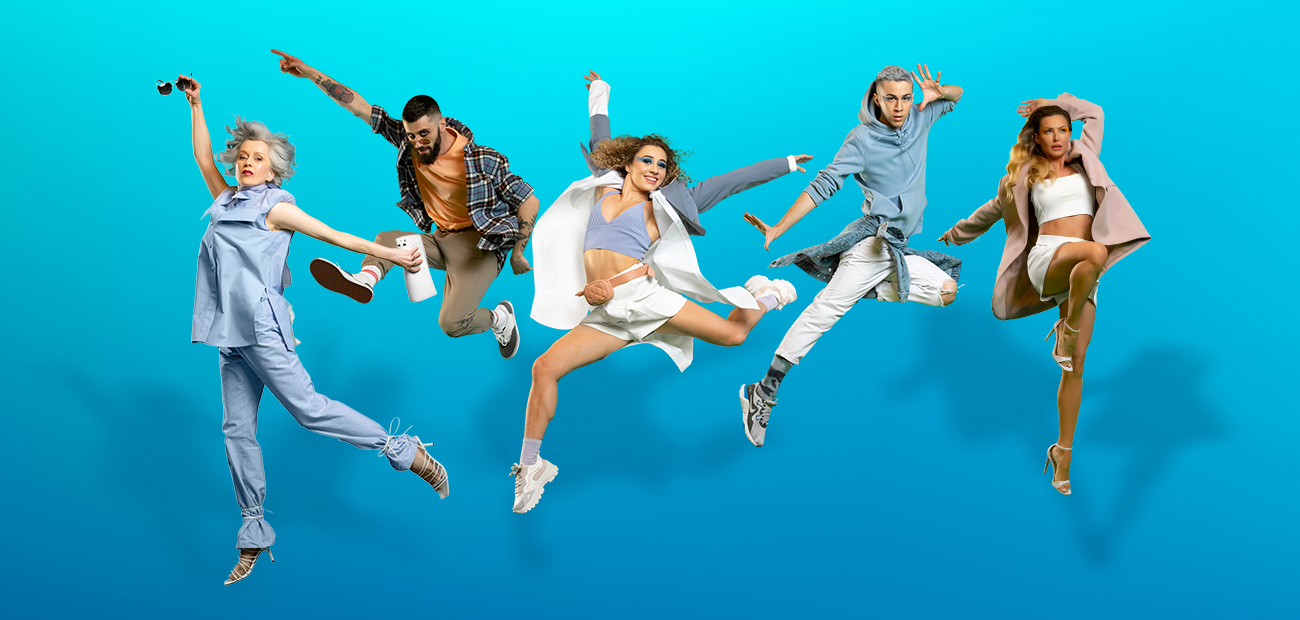 Avenue Mall wanted to show appreciation for the things that made us love life. We put our magic touch on the client's wishes and that's how the Welcome to Novi Zagreb campaign was born.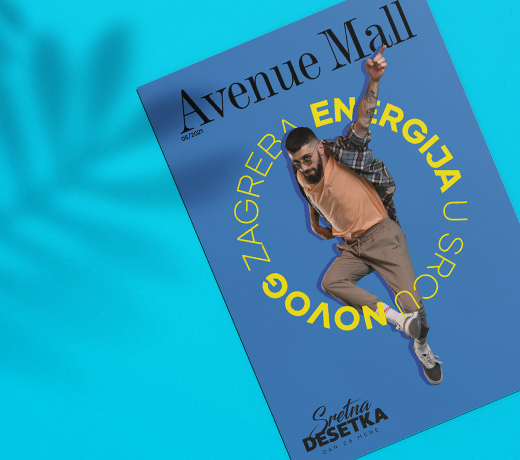 Who are the campaign's smiling faces?
Positive thoughts led us to dancers and their ability to capture emotions with their elegant movement. That is why we chose five of them to be the face of this campaign.
Each and every one of them represents the client's different target group and at the same time, they capture the essence of Avenue Mall.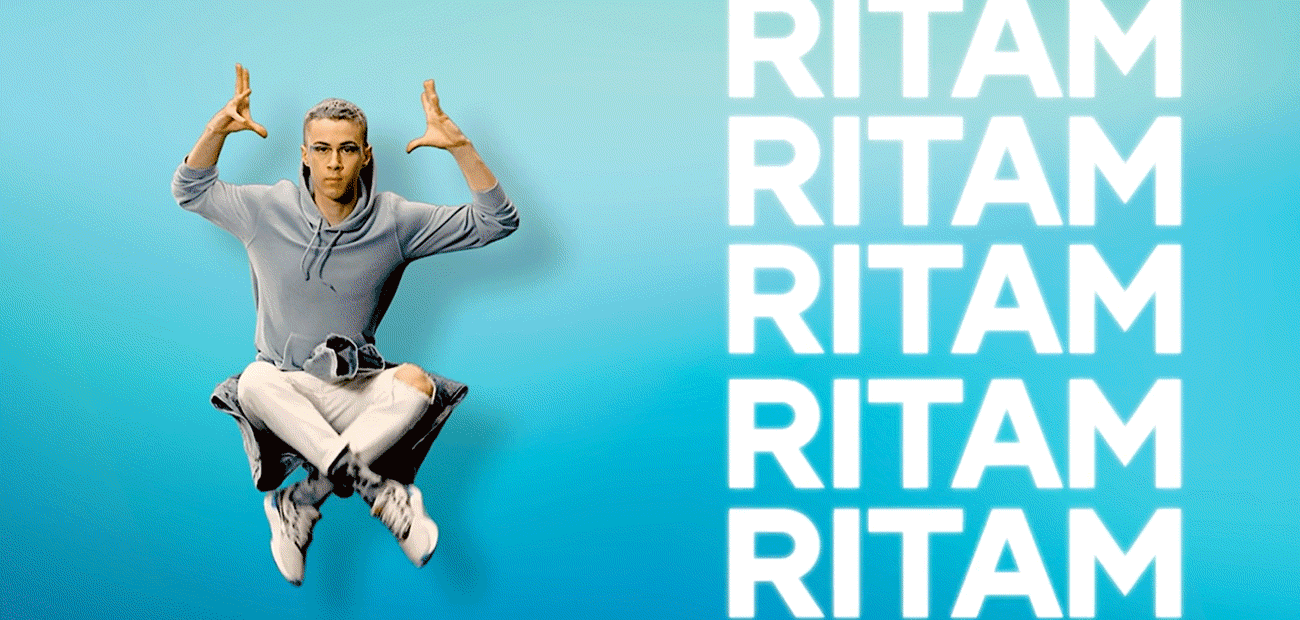 Joy, energy, rhythm, inspiration, style... That is what Avenue Mall is all about and that is what we wanted to show to the world.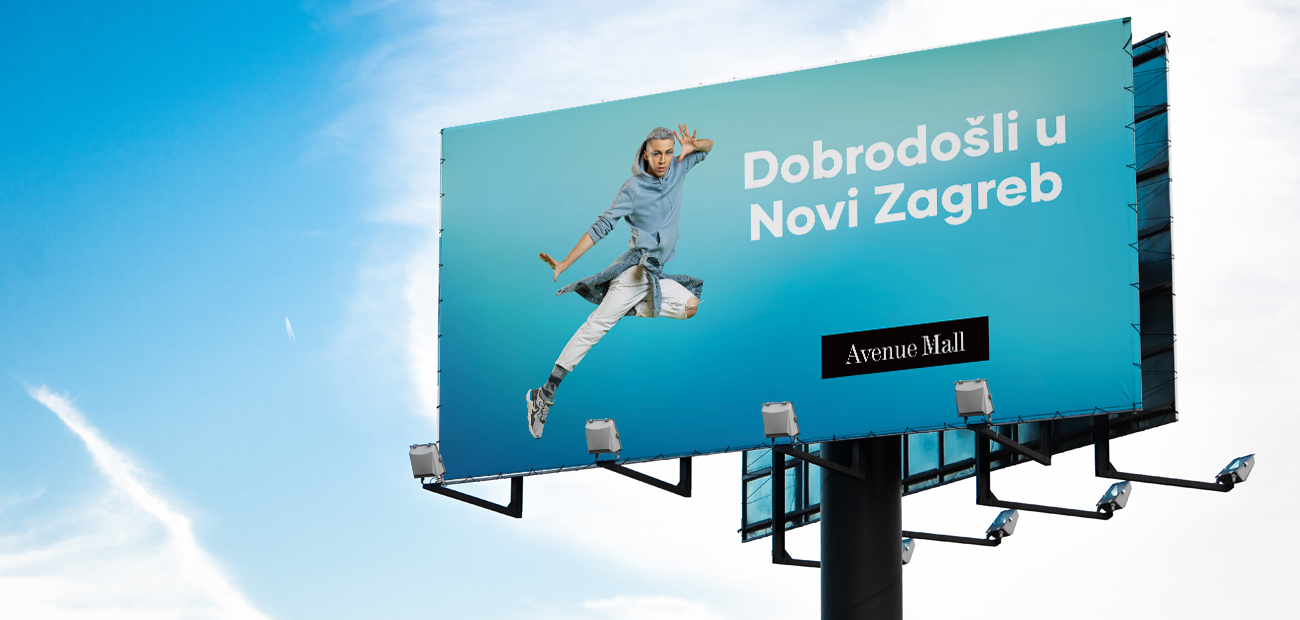 Furthermore, we wanted to establish Avenue Mall as the main shopping center in Novi Zagreb. Three billboards have been set up on the main roads near Avenue Mall with the message Welcome to Novi Zagreb.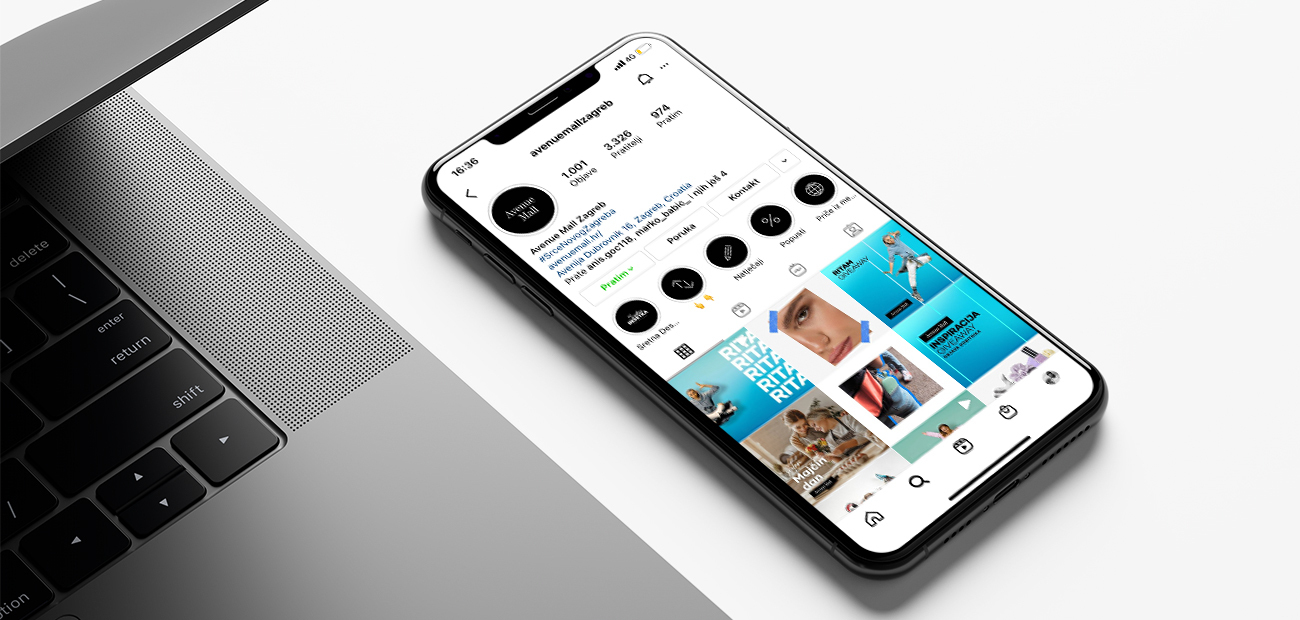 Blue is the main color of the campaign - it is playful, cheerful and dynamic. It has a touch of freshness, spring, a hint of summer. We chose pastel shades of other tones to gain dynamics and diversity. Thus, we found the best way to represent our five dancers - with their different ages, styles, personas and dance expressions.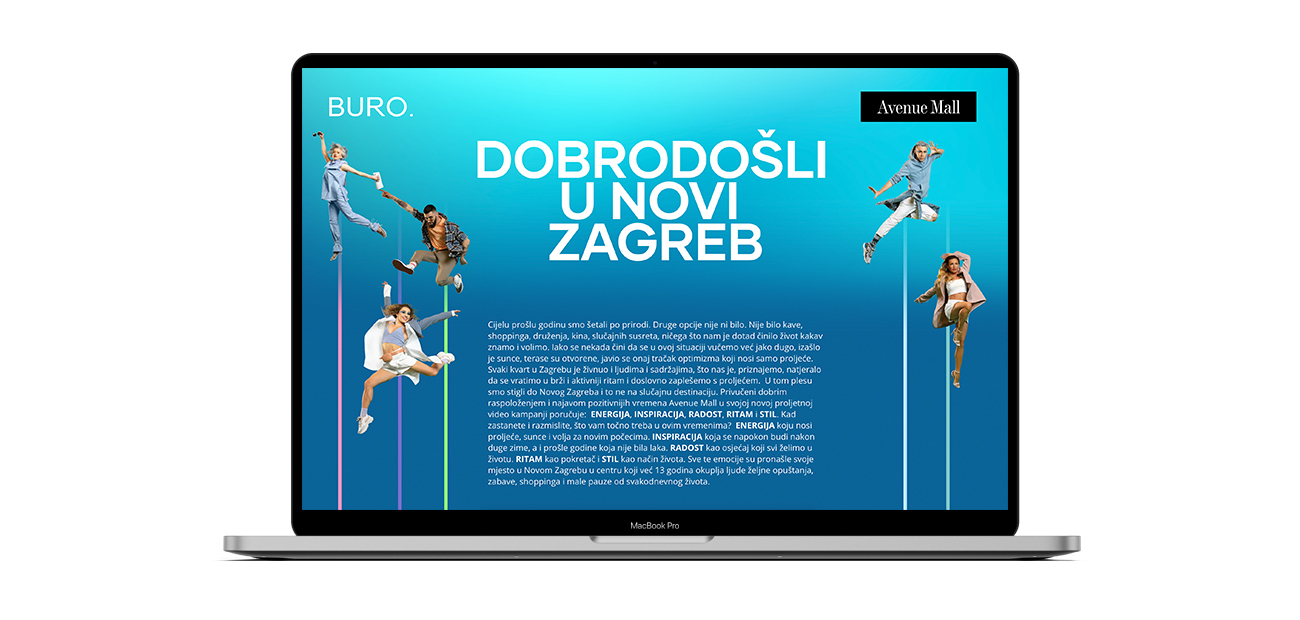 We created Instagram's new visual identity that is modern, fresh and bold with a stylish post design that is thematically linked to the campaign's key colors.
On top of that, the campaign was also made known in the famous fashion and lifestyle portals, where Avenue Mall was outlined as a place to be.

Welcome to Novi Zagreb campaign was successfully united with existing client's activities and overall brand recall was higher than average.

Check out our work on Avenue Mall website and Instagram.