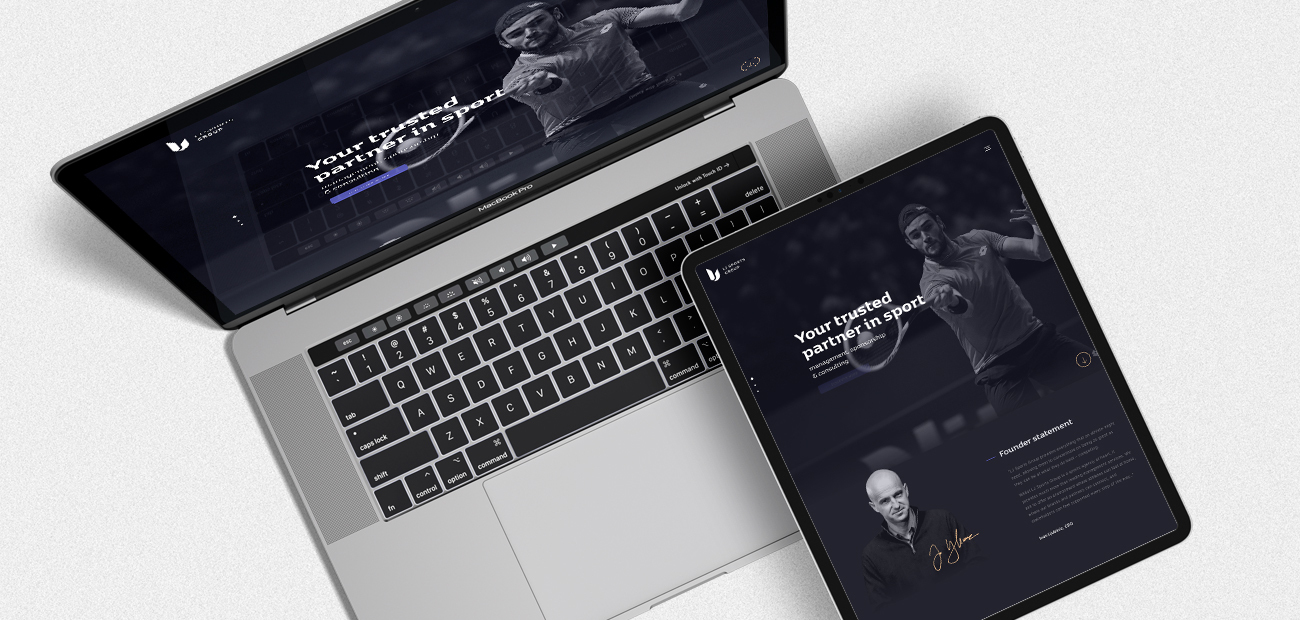 What we did?

2020 was the year of questioning things, resetting and making new decisions. Luckily, some businesses and their key people had the chance to analyze, think and rethink, plan and develop new ideas.
One of these businesses was LJ Sports Group which was founded by a famous international tennis superstar and one of the most respected individuals in the tennis world - Ivan Ljubičić.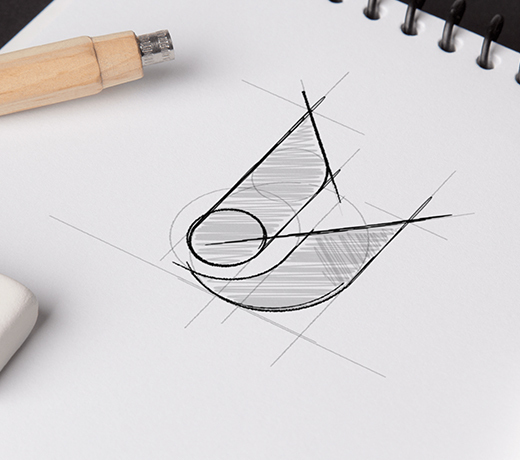 "LJ Sports Group provides everything that an athlete might need, allowing them to concentrate on being as great as they can be at what they do best - competing."
Younited supported the LJ Sports Group in their naming and branding, go to market strategy, website planning and development and LinkedIn strategy.
The main goal was to develop a brand that will present globally what the group does in a clear, professional and trustworthy way.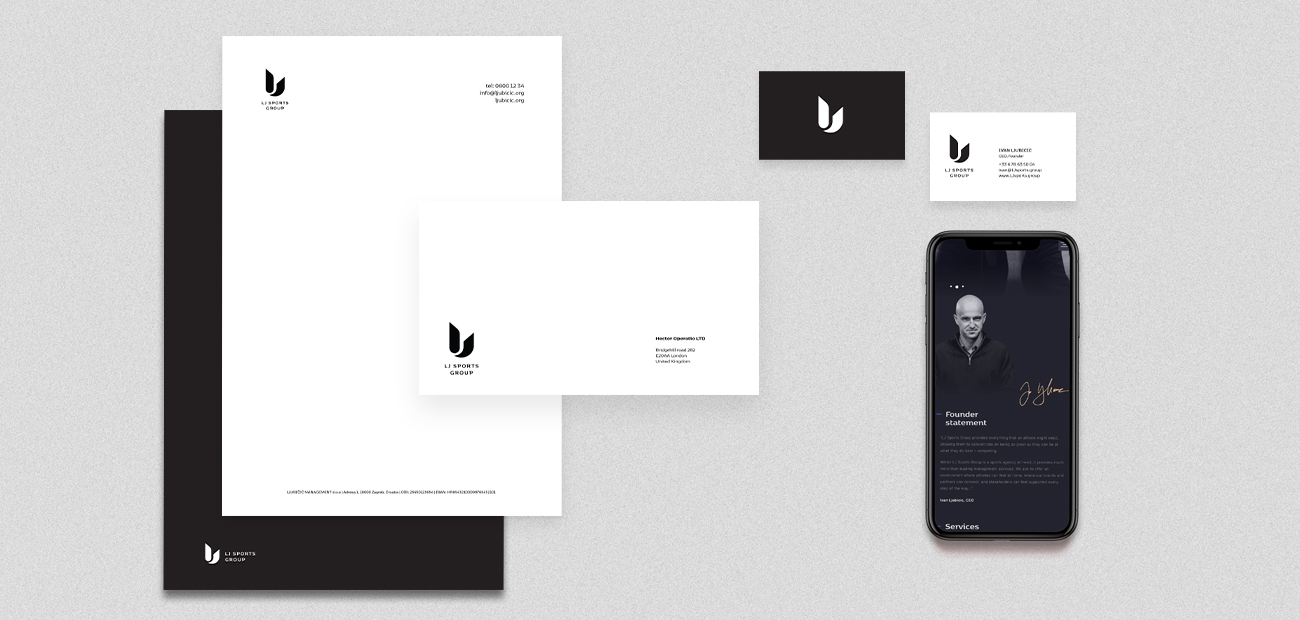 The inspiration behind naming was the globally known name of Ivan Ljubicic, but just by leaning on it subtly, not pushing it. The clean, simple and elegant logo reflects the organizational culture of the group and core values – transparency, flexibility and innovation built in their personalized 360-degree approach.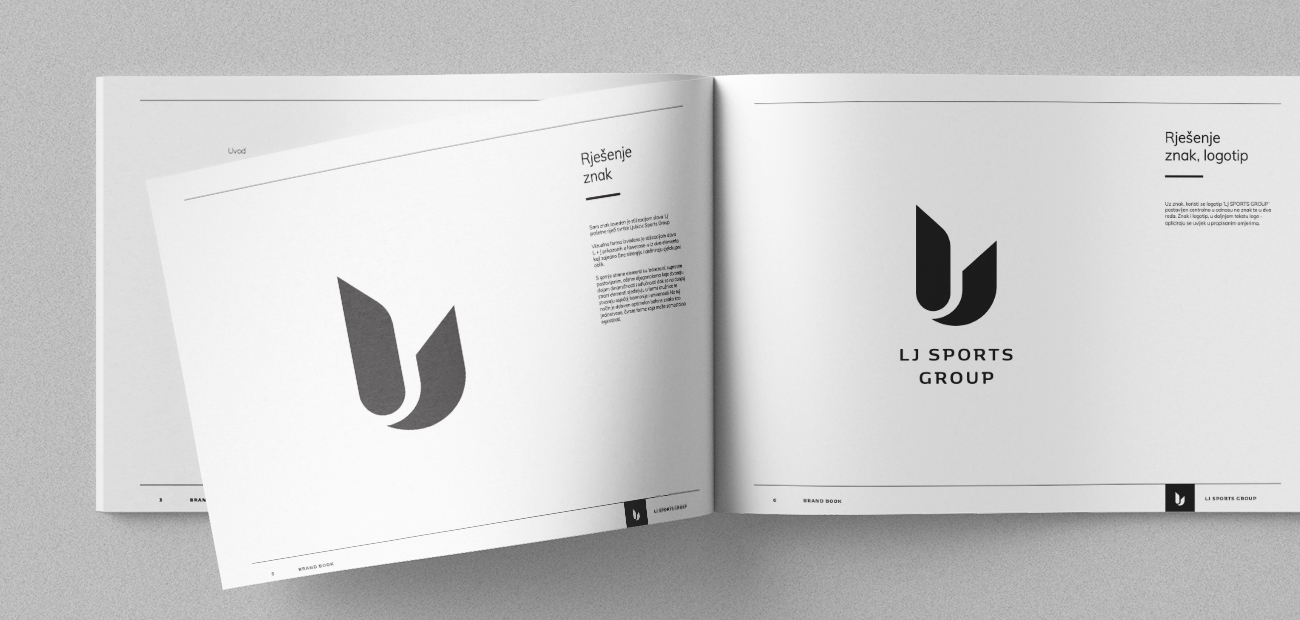 The group's hard work, expertise, vision and reputation is already fulfilling their potential – after just months of being presented to the sports world, they work with Matteo Berrettini, Borna Ćorić, Nico Hülkenberg, Donna Vekić, Daria Kasatkina, Ivan Perišić and many more.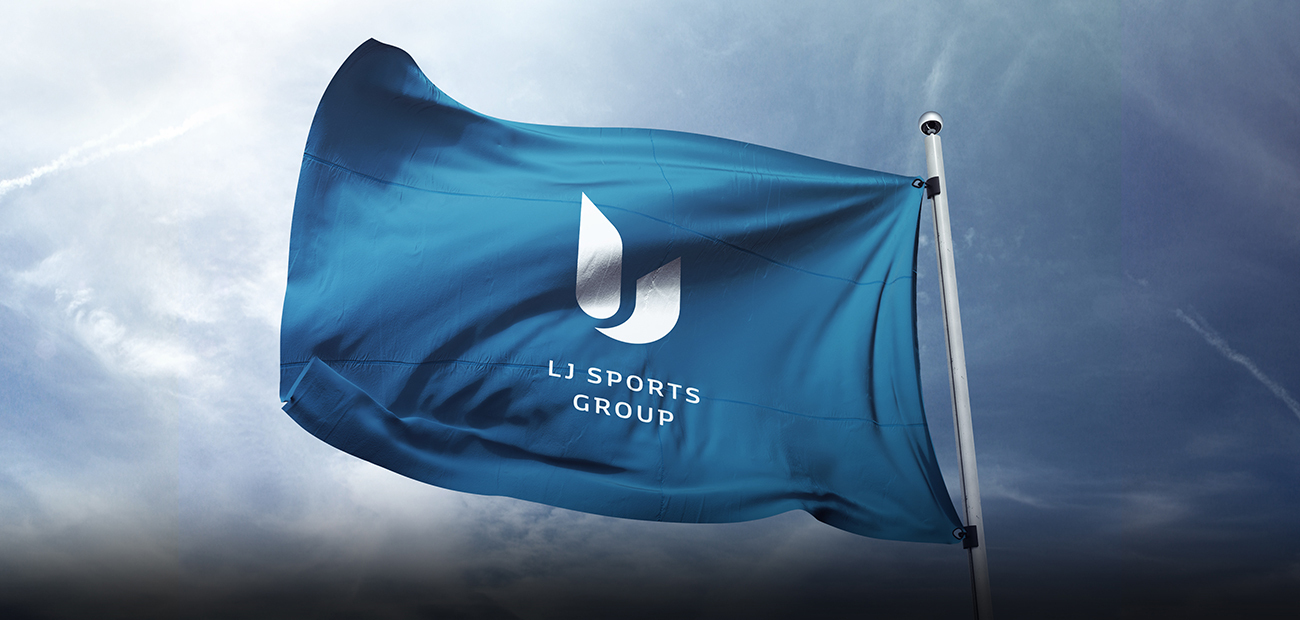 Dear LJ Sports Group, it was our pleasure and best of luck!