MIXX has entered the building! Again.
The leading marketing communication event in Croatia, DK Home presented by A1, held on June 14, 2021, celebrates the year's best local digital advertising campaigns. The festival is recognized for its out-of-the-box approach, unique program, provocative production and top-notch organization.
One of the awards presented is the MIXX Croatia Award, run by IAB Europe, which rewards the best digital campaigns and digital tools as well as platforms in the field of marketing communications.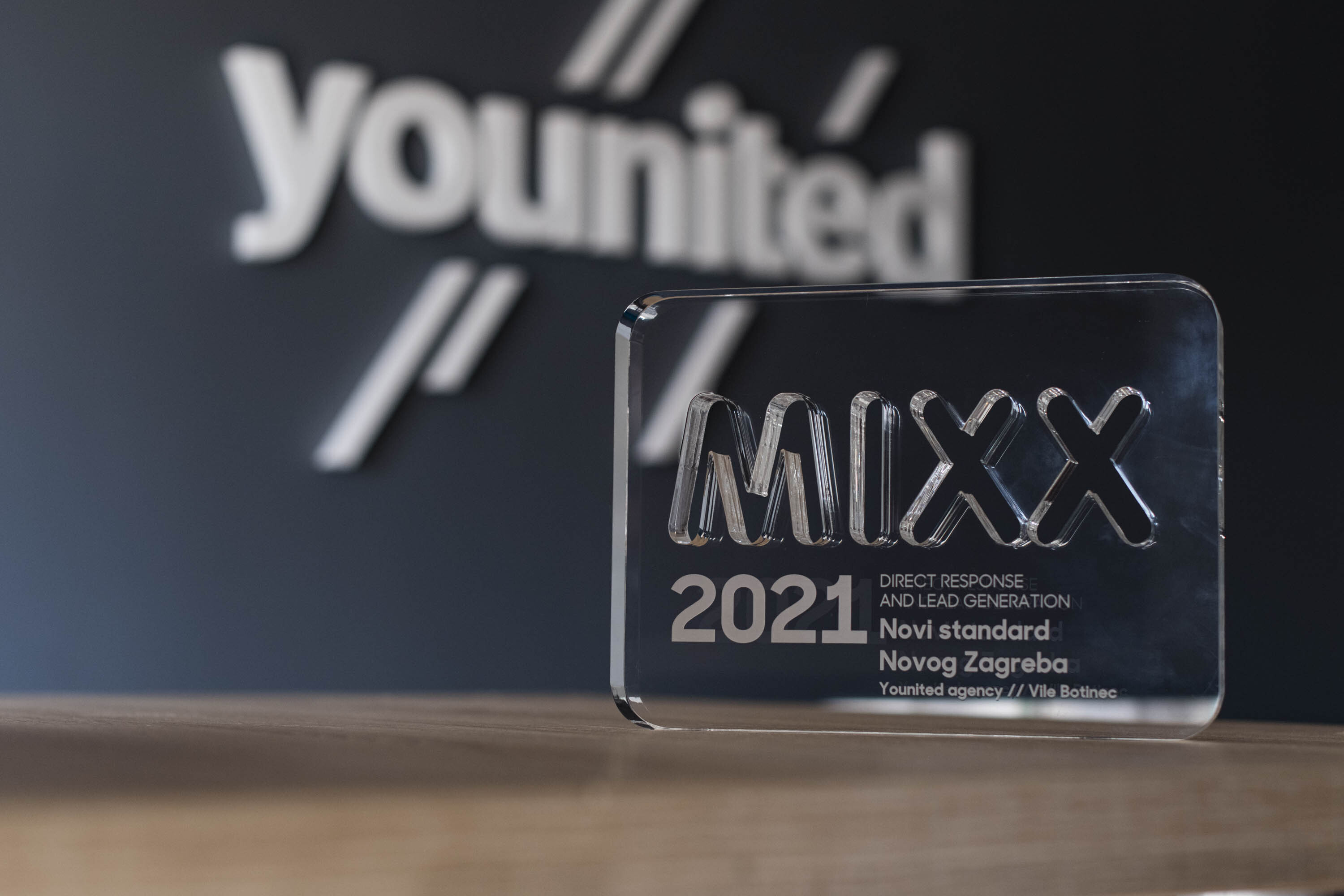 Our campaign "Novi standard Novog Zagreba" was declared the most successful digital advertising campaign in the category of Direct Response and Lead Generation.
The category pays special attention to the campaign that intelligently uses data and achieves its goals through an innovative approach, generating direct user activity and a database of potential leads.
The winner was selected by a jury made up of Croatia's greatest marketing experts, and the evaluation criteria included creativity, strategy, performance and results.
For our client and partner, we performed a marketing campaign that delivered outstanding results in terms of sales, lead generation, brand awareness and strategic positioning. The real estate project Green Side Residence is now almost completely sold out and well known as the project that introduced a new standard of living in Novi Zagreb.
Check out the official website - greensideresidence.hr.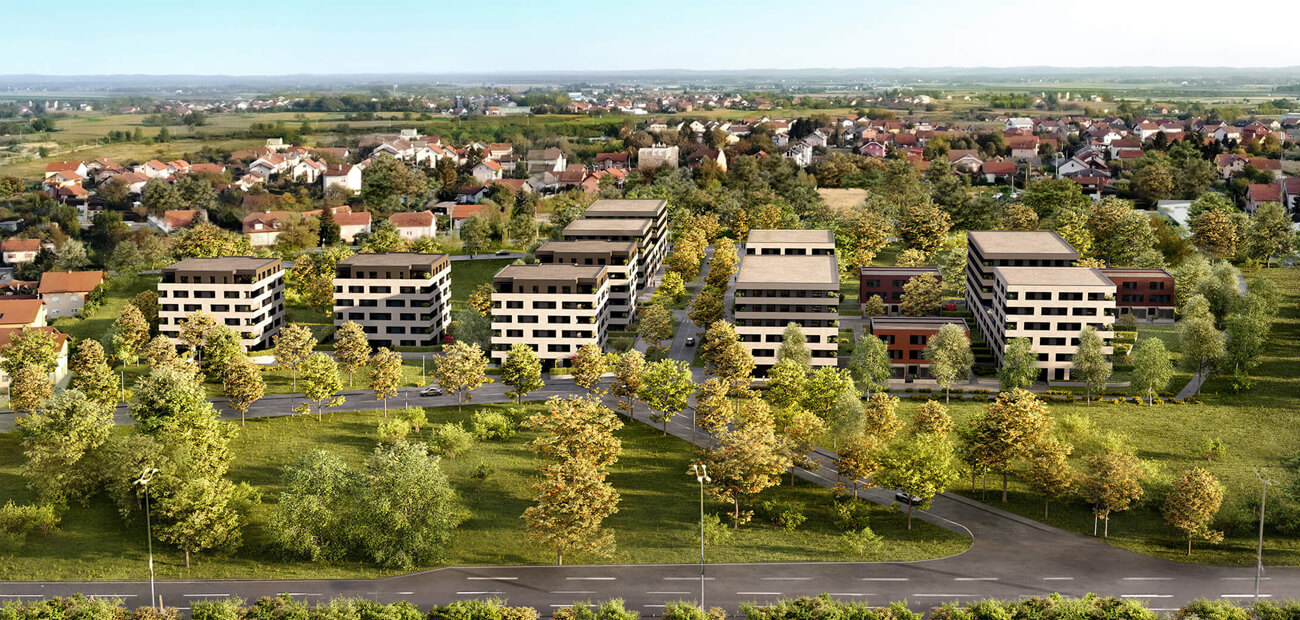 This is our second MIXX award in the same category. We are so proud of our team and thankful to our clients and partners for trusting us to work our magic. If you want to know how we work our magic and why online presence makes such a difference in real estate projects - read this.